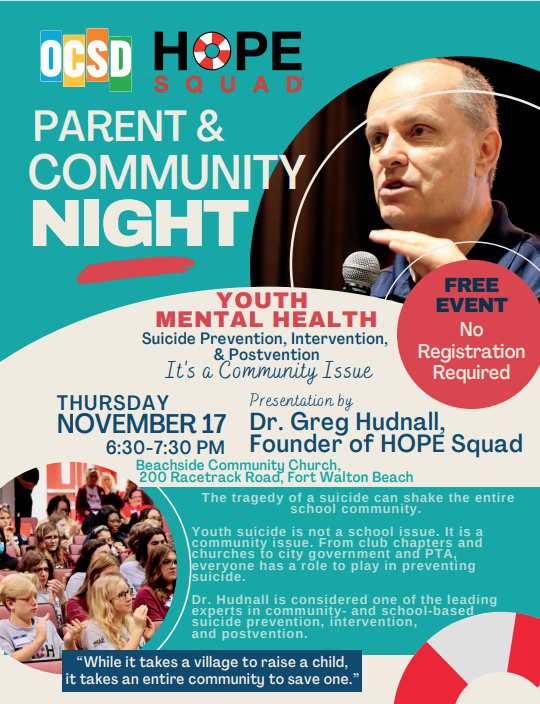 Parents and students may join a community night about youth mental health on November 17, 2022.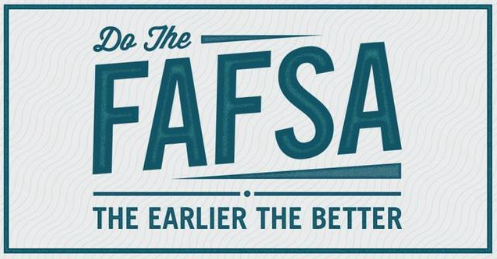 If your student plans on attending a college or university after graduation, you need to complete the FAFSA form to apply for federal student aid, such as federal grants, work-stud...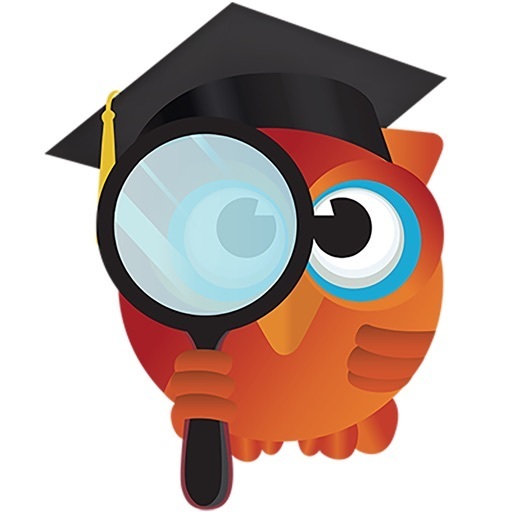 Focus Parent Portal is a tool designed to enhance communication and involvement for you in your child's education. Beginning with the 2022 – 2023 school year Collegiate High Schoo...